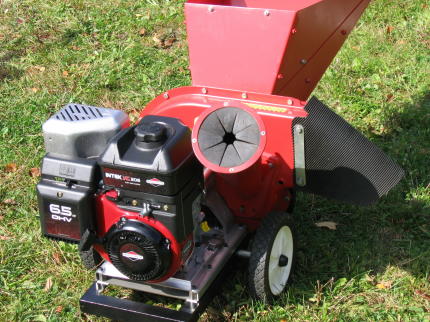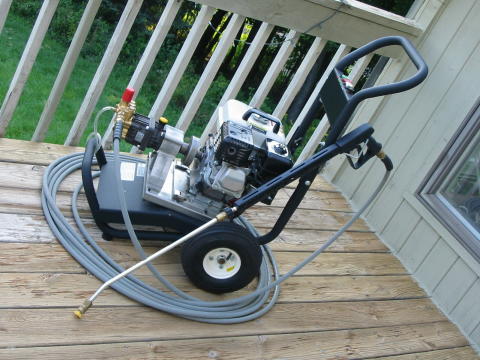 Photo Gallery - Prototypes

Power Shifter® Retrofit Kit RK-P1 on a Snapper residential Chipper Shredder, left and Northstar Professional Series Pressure Washer, below.

Power Shifter® Engine Mounting System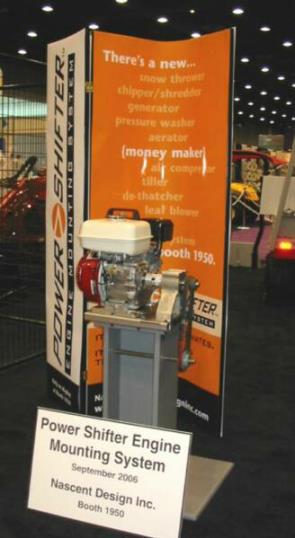 Power Shifter®

Layout of a belt-drive application.

Copyright © 2017 Nascent Design Inc.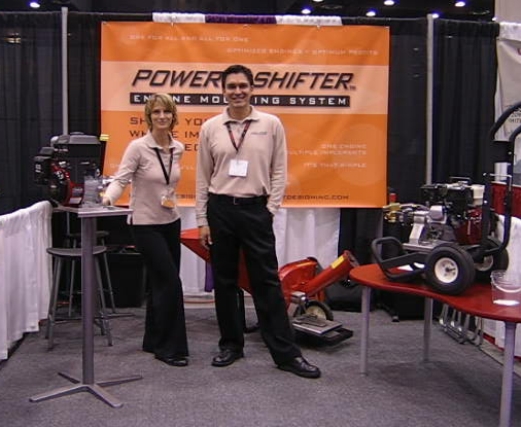 Marigene Kettler and Mark Behrens debut Power Shifter® at EXPO 2006, Louisville, KY

Many thanks to Sue Limato and Fausto Mariazzi (not shown).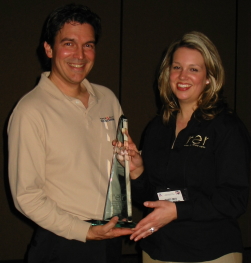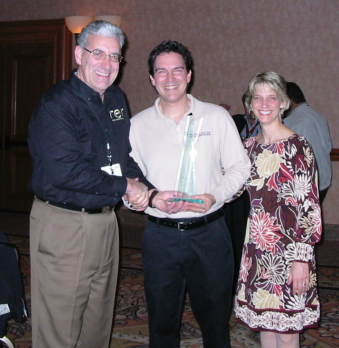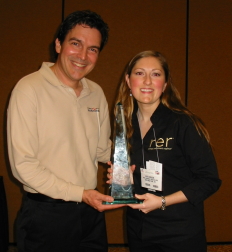 Receiving IPA 2007 Grand Award at Rental Equipment Register magazine awards reception in Las Vegas, NV February 2008.  David Miller with Mark Behrens and

Marigene Kettler.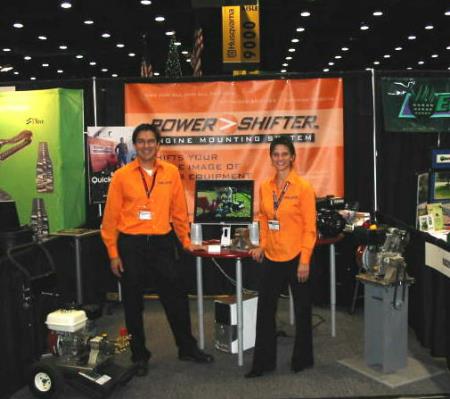 Mark Behrens and Marigene Kettler exhibit at GIE+EXPO in Louisville, KY October 2008.

Behrens with Brandey Chewning Smith, left and Katie Eagen Ernzen, above.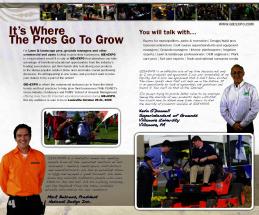 GIE+EXPO 2009 Prospectus!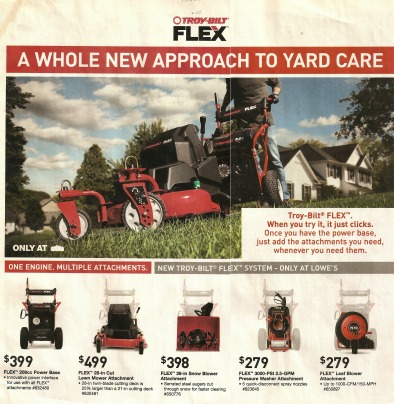 And fully NINE YEARS
after
we introduced Power Shifter® Troy-Bilt introduces their "all new" approach to yard care!  Available exclusively through
Lowe's
.